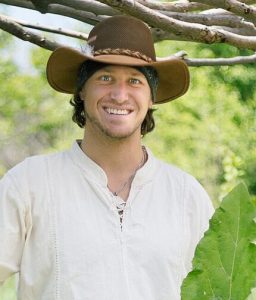 Nathan Crane is an award winning author, inspirational speaker, and conscious filmmaker dedicated to helping every human being experience a healthy, sustainable, meaningful life.
From addiction, dependency, jail, and homelessness, to a profound spiritual awakening becoming a highly sought after international educator of personal empowerment, Nathan found his life's purpose in helping people experience more health, joy, and fulfillment in their lives, dissolving harmful habits and mental attachments, and experiencing physical, mental, emotional, financial and spiritual transformation.
Nathan is also the Founder of The Panacea Community, President of Panacea Publishing, Inc. Director of Panacea Life School, Creative Visionary of Panacea Talking Pictures, and Chairman of Panacea Hope.  Nathan is focused on assisting Billions of people to experience higher levels of health, happiness, and fulfillment through online and in-person educational conscious publishing programs and experiences dedicated to creating a sustainable planet for all to live.