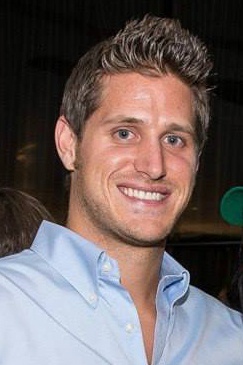 Thank you so much for supporting this campaign!
We now have all of your information and when we release the film in 2015 you will be of the first to know and will be the first to receive access to your perks.
We are making tremendous progress with the film and we are excited to be sharing this empowering information with the world.
We will stay in touch to let you know the progress of the film.
Yours in health,
Nathan Crane, Director and Filmmaker
The Integrative Perspective