Did You Know There's an Epidemic Killing Thousands of People Every Single Day and Effecting Millions of People Worldwide While New Research is Showing There Could be a Way to Potentially End it Forever!?

---
Watch This Video for More Details About How to Get Involved
This Epidemic is Called CANCER, and This Feature Film is Dedicated to Finding and Providing Real Solutions to End the War on Cancer and Create Mutual Collaboration Between Industries and People to Put an End to Cancer Once and For All! – WATCH THE VIDEO THEN ENTER YOUR NAME AND EMAIL BELOW TO GET INVOLVED

Enter Your Name and Email for an Exclusive Video Interview with a Leading Integrative Medical Doctor from the Film And Get Involved to Help Put an End to The Cancer Epidemic Once and For All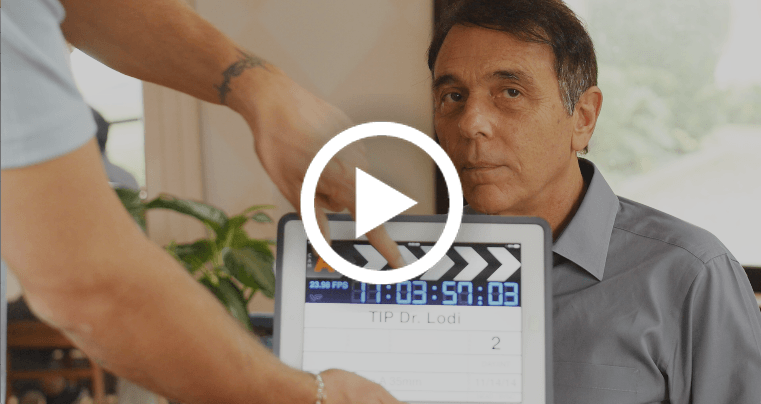 Enter Your Name and Email for Exclusive Access to This Video and Help Support this Mission to End the Cancer Epidemic by Contributing Today!
We respect your privacy! Your name and email will not be shared with anyone. Once you subscribe, Nathan Crane will send you your free video and how to get involved

---