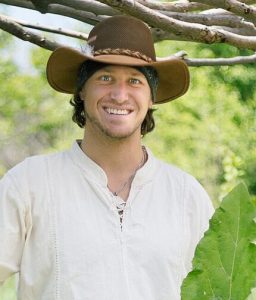 Nathan Crane – Filmmaker/Director
Nathan Crane is an award winning author, inspirational speaker, and conscious filmmaker dedicated to helping every human being experience a healthy, sustainable, meaningful life. From addiction, dependency, jail, and homelessness, to a profound spiritual awakening becoming a highly sought after international educator of personal empowerment, Nathan found his life's purpose in helping people experience more health, joy, and fulfillment in their lives, dissolving harmful habits and mental attachments, and experiencing physical, mental, emotional, financial and spiritual transformation. Nathan is also the Founder of The Panacea Community, President of Panacea Publishing, Inc. Director of Panacea Life School, Creative Visionary of Panacea Talking Pictures, and Chairman of Panacea Hope.  Nathan is focused on assisting Billions of people to experience higher levels of health, happiness, and fulfillment through online and in-person educational conscious publishing programs and experiences dedicated to creating a sustainable planet for all to live.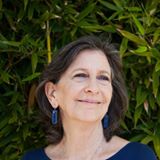 Kathy Douglas
Kathy directed the ambitious film making project "Nurses: If Florence Could See Us Now." This feature length project demonstrates the breadth of influence nurses have on our lives and our health. She is a registered nurse and holds a Masters Degree in Health Administration from the University of San Francisco. Ms. Douglas graduated from Stanford Business School's Executive Program for Growing Companies.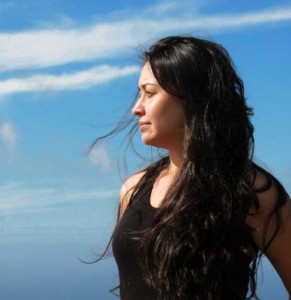 Sara Moncada Madril
Sara Moncada Madril is Co-Founder of Wise Women Circles, a women owned and operated inspirational film production company. Sara manages the daily operations of the organization and has primary responsibility for Production, Post Production, Marketing and Program Development. Sara brings to Wise Women Circles a strong start-up background as well as experience working in the not-for-profit sector. She has worked with multiple technology start up companies in the healthcare arena in the areas of marketing, program management, product management and client relations. She was previously the Managing Director for the not-for-profit Institute for Staffing Excellence and Innovations and On Nursing Excellence an organization devoted to inspiring and strengthening the effectiveness, recognition and well-being of nurses world wide.

Rennick Turley – Cinematographer, Composer
Within the backdrop of music, art and a passion for the creative arts, Renick has lived his life in the pursuit of knowledge and beauty, and enables others to realize their dreams through the use of film and word. A family history of film and music led to an education in the arts, with an emphasis on film and music. As a California native, years later he found himself in the Southwest and developed a multi-media solutions company, 9 muses media productions. Renick has award winning projects and 5 successful Film Festival productions, Director of Photography/Writer for Verve commercial 2009, "No Texting" 2010, "The Song Within" 2011, "HOZHO, The Beauty Way" 2012, "The Ghost of the Cuban Queen" 2013, " A Journey Into Plants and Flowers" 2014. He is the co-founder of Sedona Film Productions and continues to enjoy a creative lifestyle in Sedona, Arizona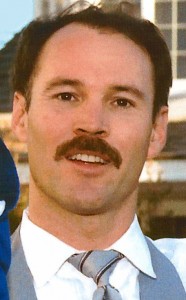 Dennis Davis Cloud 9 Media Artis, Lead Editor
Winner of the Dore Shary Award for Academic Excellence. Also receive the Hollywood Radio and Television Association Award for Academic Achievement. First Place, Journalism Association of Community Colleges, Best Magazine News Taught Adult Education for Bozeman for several years, and for Belgrade previous to that. I have taught Microsoft Office (Word, Access, Power Point), Photoshop, Digital Photography, Videography Provided Video Shooting, Scripting, Editing and DVD Authoring for clients BrainChild, Naples, FL. Product Sales and Training of software for web-bases and hand held product to Public Schools in Montana.   Advantage One Marketing Group,Bozeman, MT.   Wrote, Directed, Operated Camera, Recorded Sound and Edited for a variety of Industrial video productions, Video News Releases and promotional videos for sundry clients. United Artists Cable Television, Sherman Oaks, CA.   Various positions held, including Camera Operator, Floor Director, Technical Director for a variety of broadcast shows.